Assalamualaikum....
I'm freeeeeeeeeeeeeeeeeeeeeeeeeeeeeeeeeeeeee from exam for now yeaaaaaaa
What a relief :) ok let see what i think bout every subject that i've taken:
Economics
: Really scared of this paper...btw overall ok kot :) guess what, esok nk exam, hari nie masih di highway sbb otw. So dlm kete tu baca la all the notes ;p
Agama
:Oklah, act the first time in my life, keluar awal 1 jam :) when i told my mum, my mum kate x pernah my mum buat cam tu.. izit bad? ermmmmm btw lepas dah kuar awal terus ke library untuk buat maths. Sampai je billik kotak, baru perasan yg my pencil case tertinggal kat dewan peperiksaan, noooooo... then patah balik kat dewan peperiksaan, tunggu org kuar, sy pun masuk n amik pencil case ;p
Maths
: Mase first masuk dewan peperiksaan, pastu duduk la.... tp org sekeliling tgk pelik. Pelik la nape la diorg tgk pelik, then bile pengawas kat depan tu kate tgk kertas betul x kod, barula la tau nape diorg tgk pelik, sbb depan sy x de kertas, dah silap tempat... then cari2 baru jumpe. Then huhu kalut buat maths, tetibe x cukup kertas...aaaaaaaaa so kelam kabut mintak kertas tambahan ... overall oklah
Law
: Ermmmmm okla jugak, apa2 yg dihafal sume diluahkan dlm mase 2 jam :p
Management
: Erkkkkk oklah jugak, thx to
fiza
sbb sudi bg tips :) n also my housemate pun bg the same tips
Penilaian ht
: For me, this is the worst
:(
sbb rase cam x tau ape2... mase dah kat dewan peperiksaan, ada sorg my fren buat soal jwp lak :P mmg zero... tp thx to her, sbb ade gak idea mase nk buat penilaian ht :)
tqqqqqqqq ... farisha
, farisha la yg tlg sy tu
:)
but nie pun ramai yg kuar awal, including me. Yeah again sejam awal
;p
That's all :) btw i've got my result already =_=! overall , oklaaaaaaaaaa but still, i believe i can do better. But it's okay, insyaAllah next sem i'll try my level best to do way better.
For my first sem, what i learnt was, carry marks are
very, very, very important!!!
(
siap bold warne merah lg sbb nk tunjukkan sgt penting
).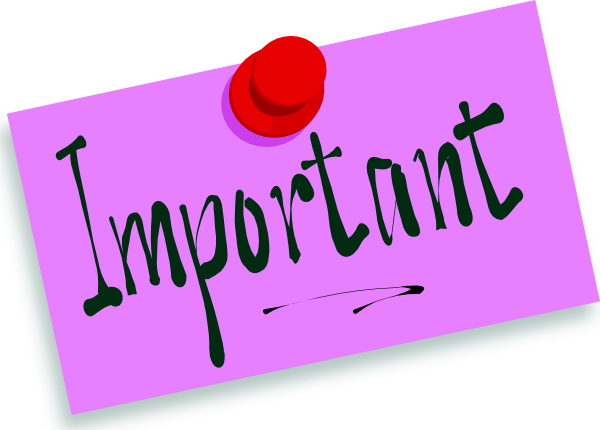 So better watch out for my next sem!!!
Ok,that's all for now =)
Till we meet again,
xoxo
Syafiqa